we have listen 8187 IP's now.
useful Links
N e w s:
26.03.2013
All IPs and Services works fine again.
25.03.2013
The web server has some problems which could be resolved after several hours in some cases.
However, we will once again need more hours to solve all outstanding issues. It may therefore still times to failure of the web server (api, www, lists) to come. The RBL servers and mail servers are not affected.
21.12.2012
X-ARF-Validator updated with Value-Validator:
online X-ARF-Reports validieren
27.01.2012
X-ARF-Validator fixed and
online
05.11.2011
The Spamer register Accounts in other Forums and Blogs with @blocklist.de This User/Comments are not from blocklist.de!
Please create a Police Report against the spaming IP!
04.08.2010
The IP-Lists are now included in
www.ipvoid.com
.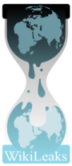 PC infected / slow?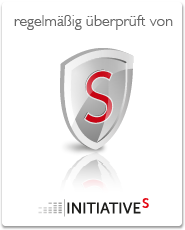 Delete a IP-Address earlier from the List
If you have resolved the problem on the server/PC, so you can deliver the IP address before the expiry of the 48 hours from the lists.
The change is after 60 minutes at the next generation of the lists online.
Delete IP-Address.


On the DNS blacklist all the IP addresses of attackers over the past 48 hours are saved.
The blacklist can be used for the evaluation of e-mails or users (bots, forum spam). Whether a refusal arises because it is the Administrator, which uses the list of bl.blocklist.de.